Breast Cancer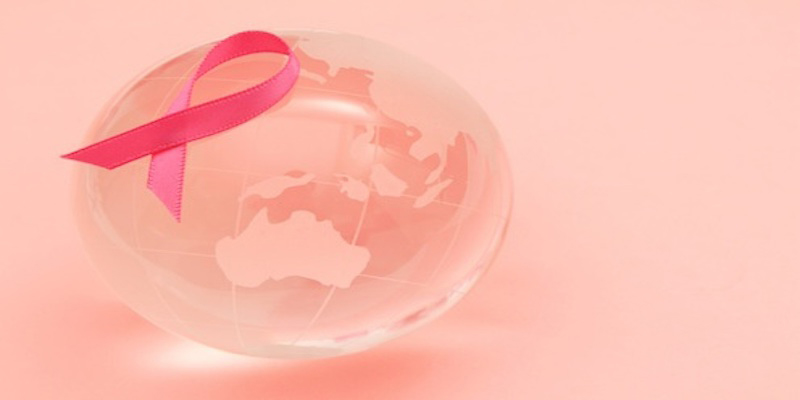 National Breast Cancer Foundation
The NBCF Story: The National Breast Cancer Foundation was founded in 1991 by breast cancer survivor, Janelle Hail. She was diagnosed with breast cancer in 1980 at the age of 34.
At the time of her diagnosis, there was little information about the disease, and she was forced to make a decision about her health with few options. After her treatment, Janelle made a commitment to help women around the world by educating them about breast cancer and the importance of early detection.
The Mission of NBCF:NBCFs mission is to help women now by providing help and inspiring hope to those affected by breast cancer through early detection, education and support services.
Breast cancer is one of the leading health crises for women in the United States. 1 in 8 women will be diagnosed with breast cancer in her lifetime. There is currently no known cure for breast cancer, and its early diagnosis is critical to survival.
However, with increased healthcare costs and a rapidly increasing percentage of uninsured women, many simply cannot afford the cost of screening tests. These women are at a significantly higher risk of dying from breast cancer if later diagnosed.
That is why NBCF provides free mammograms to women in all 50 states through our network of hospitals. We are now joining hands with people around the world to provide breast cancer education.
How NBCF Fulfills Its Mission: NBCF is a stabilizing force in the lives of hundreds of thousands of women who have reached a crossroad in their lives and need a helping hand to get across the bridge. NBCF offers free, innovative programs that other organizations are not providing to women facing breast cancer.
NBCF is one of the most recognized and respected breast cancer charities in the world. Since 2003, NBCF has received the highest 4-star rating by Charity Navigator, Americas premier charity evaluator. In 2015, 85% of our revenue was directed to our life-saving programs.
Mission:
Helping Women Now:
The National Breast Cancer Foundations mission is to provide help and inspire hope to those affected by breast cancer through early detection, education, and support services.
Janelles Journey
Thirty five years have passed since Janelle first encountered breast cancer. She was 34 years old, married, and the mother of three young sons. Facing breast cancer in 1980 was not easy for women, since there was little information available for women about their healthcare. There was no internet, and a woman had to rely completely on whatever her doctor told her. That is, if she was careful enough to go to the doctor for regular checkups, as Janelle was. Janelle discovered a lump in her breast as a result of training on self-exams from her health class in Junior High School. Years later, she remembered the technique and immediately went to the doctor when she realized the lump would not go away on its own. The result was an early diagnosis of breast cancer, which led to a mastectomy. Janelle attributes her survival to early detection. While in the hospital dealing with the experience of her own breast cancer dilemma, she became acutely aware of the lack of information made available to patients. Why should any woman ever have to make such a life changing decision without knowing her options? she thought. The seed of caring for others was grafted into her heart at this crucial moment in her life.
Here is a link to the National Breast Cancer Foundation: http://www.nationalbreastcancer.org