Hunger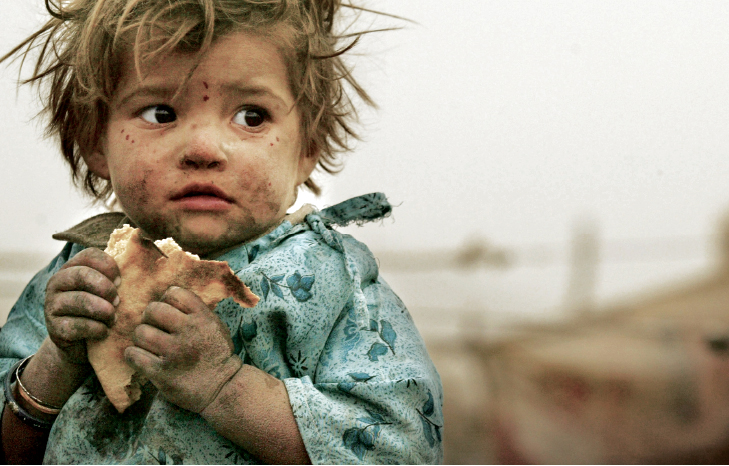 Action Against Hunger, ACF International
ACF International is an international humanitarian organization committed to ending world hunger. Recognized as a leader in the fight against malnutrition, ACF International saves the lives of malnourished children while providing communities with access to safe water and sustainable solutions to hunger. With more than 30 years of expertise in emergency situations of conflict, natural disaster, and chronic food insecurity, ACF runs life-saving programs in over 40 countries.
ACF's 5,000+ professionals work to carry out innovative programs in nutrition, food security & livelihoods, and water, sanitation, & hygiene. ACF's humanitarian programs directly assist over seven million people each year, along with countless others, through capacity building programs in collaboration with government ministries. Committed to principled humanitarian action, ACF restores dignity, self-sufficiency, and independence to vulnerable populations around the world.
Action Against Hunger saves the lives of severely malnourished children while helping vulnerable communities become self sufficient. With more than 6,500 staff in over 45 countries, our programs in nutrition, food security and livelihoods, and water, sanitation, and hygiene reached more than 14.9 million people in 2015.
Nutrition and Health
Action Against Hungers methods for identifying and rescuing populations afflicted with acute malnutrition are internationally renowned, having pioneered revolutionary nutrition products and field tested treatment protocols that have become industry standards.
Water, Sanitation & Hygiene
Every day 1,000 children die from illnesses like diarrhea, dysentery, and cholera caused by dirty water and unhygienic living conditions. We cant fight malnutrition without tackling the diseases that contribute to it. As part of our integrated approach to hunger, we are getting safe water, sanitation, and hygiene services to communities in need all over the world.
Food Security & Livelihoods
Encompassing a wide array of activities customized to meet a communitys specific needs, our programs are designed to bolster agricultural production, jumpstart local market activity, support micro-enterprise initiatives, and otherwise enhance a vulnerable communitys access to sustainable sources of food and income.
Emergency Response
From cholera epidemics sweeping through refugee camps, to catastrophic natural disasters, to spikes in malnutrition rates brought on by drought, Action Against Hunger responds to humanitarian emergencies all over the world, delivering immediate life saving services to populations in distress.
Here is a link to their site: http://www.actionagainsthunger.org/
Sponsoring Advertisers
The following advertisers help make your donation a reality!