Children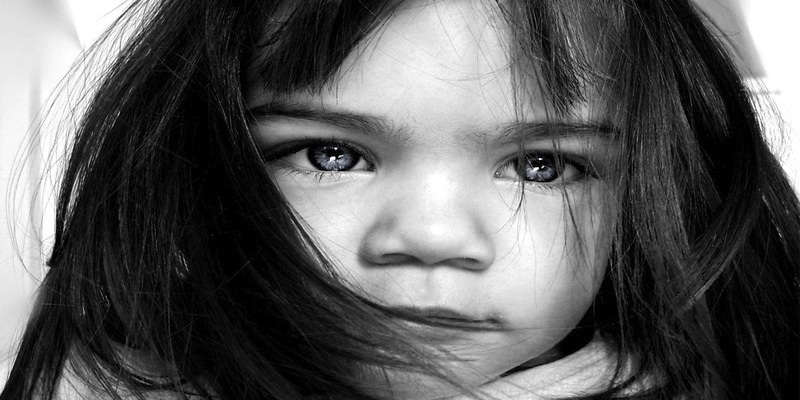 CHILDREN INTERNATIONAL
What is Children International all about?
Ending poverty. (Yes, its a big goal.)
Like the worldchangers who support our organization, we are focused on making a longterm impact by helping kids living in poverty. We have a bold vision: graduating healthy, educated, empowered and employed young adults from our program so they can achieve the goal of breaking the cycle of poverty. Period.
Why focus on child poverty?
About half of those living in poverty are kids. Without focused support, when they grow up to have families of their own, their children will also be born into poverty, creating an endless cycle.
How does it work?
We have a simple, proven approach that is making a difference. Kids in our program have access to:
1. A safe PLACE: 70+ community centers located where our sponsored kids live clean, uplifting spaces such as clinics, libraries, computer labs, tutoring areas, meeting spaces and playgrounds.
2. A caring TEAM that inspires, encourages and supports our sponsored children: local doctors, dentists, coaches and staff, plus about 9,000 volunteers worldwide!
3. A clear PATH out of poverty that focuses on health, education, empowerment and employment through countryrelevant and agespecific programs and services.
Staying on the path from toddlerhood to young adulthood equips our kids with crucial life and job skills to break the cycle of poverty. For good.
Our programs focus on four key outcomes: for CI kids to graduate healthy, educated, empowered and employed. Why these four? Because theyre all interconnected and essential to achieving the big goal: helping to break the cycle of poverty.
Health
Knowledge is power, especially when it comes to getting and staying healthy. So our health programs focus on two important things: 1) developing healthy habits and 2) connecting kids with services when they need help.
Education
Education doesnt have a onesizefitsall solution. Your support is invested in helping kids complete secondary school using a wide range of tools to make it happen: providing school fees, uniforms, supplies, tutoring and scholarships.
Empowerment
Through empowerment programs that build leadership, teamwork and confidence, youre not only making a brighter future possible, but youre also creating a positive ripple effect on kids communities.
Employment
Mock interviews, resume writing, connecting with jobs, earning scholarships for college or vocational training CI teens are focused on developing workplace and technical skills to help them change their lives for good.
Facts about poverty: What are the big issues?
How does health impact poverty? Does a lack of education cause poverty, or does poverty create a lack of access to education? And can poor health impact education, too? Yeah, it gets complicated. Cause and effect can be difficult to pin down. In reality, all of these challenges are intertwined.
Global poverty and health
Poverty and health are strongly linked. Health problems can plunge people into poverty or keep them from escaping it, and those in poverty are more likely to suffer disease because of lack of treatment. Its why we focus on improving health for kids.
Global poverty and education
Everyone knows that education is important, but its role in giving kids a ticket out of poverty is huge! Learn more about just how essential education is and see why its one of the key areas of focus in our povertyfighting approach.
Global poverty and empowerment
Empowering kids is a big part of what we do. But what does it mean? Giving kids access to the basic tools they need to succeed. Instilling in them confidence that they can break free from poverty. Building them into engaged citizens of their communities. To name just a few, of course!
Global poverty and employment
Get a job! If only it were that easy. Stable employment is key for escaping poverty, which is why we work so hard to help our teens find it. But significant barriers to finding jobs stand in the way. When work is available, it is often no cakewalk.
Global poverty and giving
Does supporting antipoverty organizations do any good? Yeah, big time. Find out how giving goes a long way to helping those in poverty.
Global poverty and technology
We live in a technologically enabled world, and the use of mobile phones is more far reaching than you might think. Still, some areas of the world are almost completely left out.
Here is a link to their site to check out more: https://www.children.org/
Sponsoring Advertisers
The following advertisers help make your donation a reality!